THE RE - LAUNCH IS FINALLY HERE

There is an

Open Bar from 11-12

and

reduced cover ($5) before Midnight

. So show up early and enjoy some drinks on us!



If your gonna be coming in after Midnight and don't wanna pay the $10 cover be sure to RSVP for the reduced $5 Cover, friends included! Believe me $5 is gonna be well worth the fun you will be having at this great party/venue with some of the best DJ's/people in our scene, plus I'm not gonna have time to be coming back and forth to get your ass in!



RSVP directly at

offtheradarfridays@gmail.com

with your Full Name plus up to 1 guest by 7 PM Friday!

Check out the Amazing DJ Line-Up for Tonight's Opening Party!!!

Danny Ashe (Marqui Adora, Chocolate Sundays)
Jonathan (The Attic)
Sean Weeks (Phoenix)
Parker (Circa Saturdays, Flaunt)
Ray Milian (The Attic, Circa Saturdays, Chocolate Sundays)
Alex Caso (Waterford Landing, PopLife, Revolver)
Induce (WonderSounds, Dirty Disco, Chocolate Sundays)

DANG!!!!!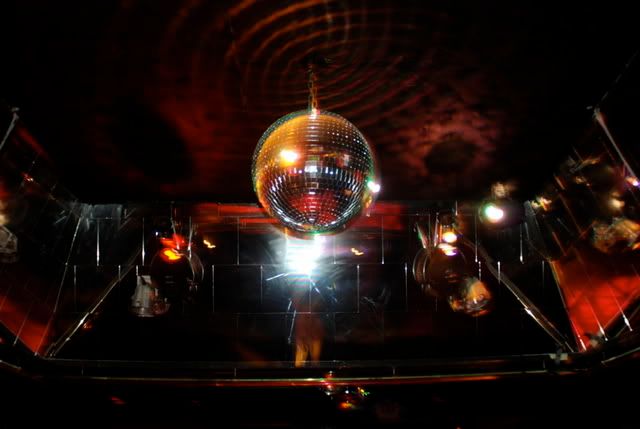 You better be dancing, fool!



There is also an

amazing

courtyard

in this venue, and hidden...

In the Side room:

THE LAB

featuring Miami's finest culture samples rotating weekly!

Lolo and Jsin have been searching for unique and rare specimens to bring back to THE LAB, and we're proud to have captured these legendary creatures::

All the way from Madhya Pradesh, India... Alex Caso and The Burning Hand Of Friendship presents the return of Tigermon. Half man, half tiger with a penchant for old skool dub, funk, post punk, favela rock, and Hip Hop... he will rock a set that will make your booty clap, your hoodie catch fire, and maybe even get you laid... all this with two turntables and a microphone.

Alongside Mr. Caso we have the Downtown Duke himself:: INDUCE!!!

Hands down one of Miami's best DJ's, he's gonna set THE LAB off right!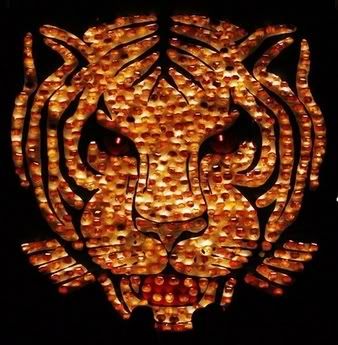 Time to light the bunsen burners, and get ready for some party science!

It's ON this FRIDAY @




Go To Off The Radar on Friday!

Les go, bro.