Hey guys unfortunately the great folks over at
Abraxas
are having some issues at the moment and are not gonna be able to host our weekly
APT 407
party... I know we're bummed too, luckily the nice folks over at
Love/Hate
have been kind enough to offer us their venue Thursday Nights. I'm sure most of you (from Miami) have already been to Love/Hate, but if you haven't it's a pretty sweet spot owned by the Miami Ink guys with a great sound system, full liquor bar and in walking distance of Abraxas. Check out some pics below. We hope you guys can make it this
Thursday, March the 20th
for our
Housewarming Party!
We're gonna be Off the following Thursday due to WMC (Love/Hate was already booked) so we hope you can make it Thurs. It's pretty late notice so please spread the word/repost if you can. Since Love/Hate is booked for WMC we will be holding our
Scheduled APT/Off the Radar WMC Event next Wednesday, March the 26th as a One Off @ PS14.
Scroll down for the full line-up. We hope you can make it to both events! Thanks!
Cheers!
APT Crew
APT 423
Thursdays @ Love/Hate
423 Washington Ave
(Between 4th and 5th on Washington)
Miami Beach
Rotating Beer/Shot Specials Weekly!
No Cover
Doors 11 PM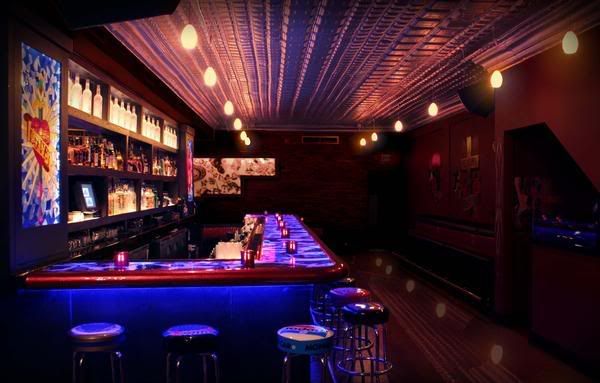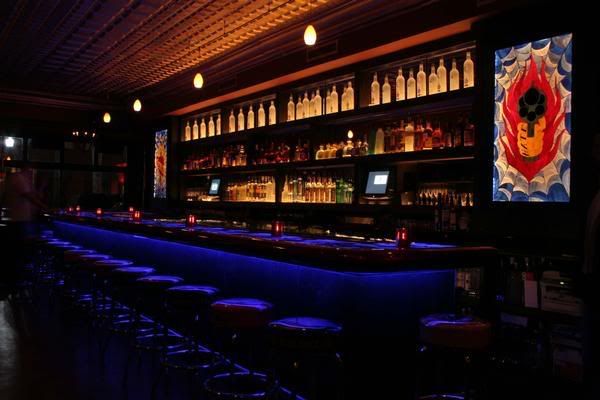 Off the Radar + APT
WMC 2008 + Off the Radar 3 Yr Anniverssary Celebration
Wednesday, March the 26th
@ PS14
28 NE 14 ST
Downtown Miami
Doors 10 PM
$10 Cover
offtheradarmusic. com